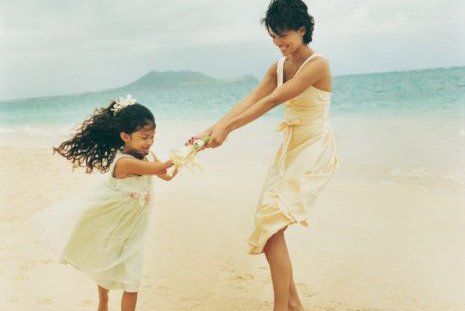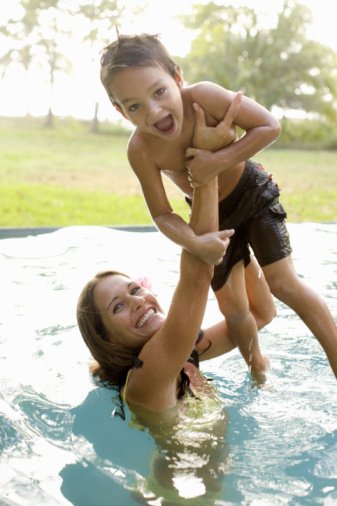 About Waiheke Nannies
Our mission is to support residents and visitors to Waiheke Island by providing reliable and high-quality childcare that supports each child's unique development, in a safe, fun and healthy environment.
Waiheke Nannies is Waiheke's only Nanny Agency and Babysitting Service, offering professional, reliable, high quality childcare to both visitors and residents. Our service was established in 2007, and has quickly grown a solid reputation for providing excellent childcare placement services.
We offer a range of flexible childcare options designed to meet your needs. Whether you require a one-time evening babysitter while you attend a wedding, event care/entertainment packages, a regular 'date-night' babysitter, a full-time permanent nanny, a nanny for a few daytime hours a week, interim or emergency childcare, or low-cost home-based childcare with a small group of children, we have a childcare solution for you!